Haven't done this meme in a while! It took a while to think of a subject, but then I decided I'd like to pick ten of my favorite pictures from my Photobucket account. It's been fun going through my old pictures.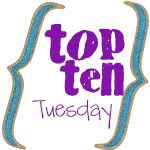 This was taken in Spring of 2004 when Becca was a "Daisy" Girl Scout. The troop went to our local fire station and took a tour.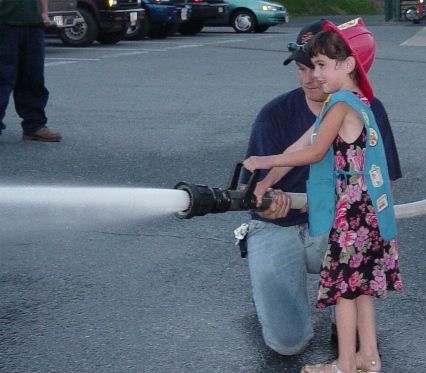 My parents and my in-laws chipped with us to send Lauren to horse camp for her tenth birthday. She had the BEST TIME.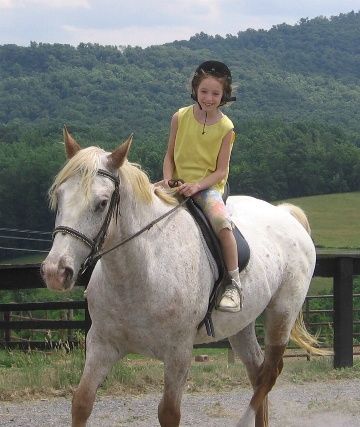 A picture of the girls taken at Fish Tales restaurant in Ocean City. One of our favorite places to hang out at the beach.
A picture of Chris at the strawberry farm, doing his best Fonzie impression. :-)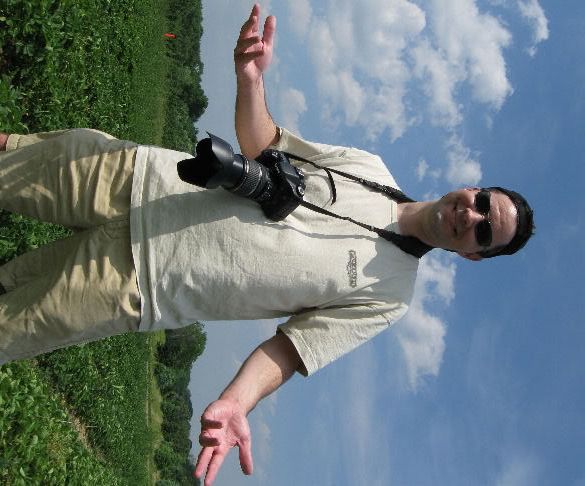 This is how pets should be treated. I hate hearing of abused and mistreated animals.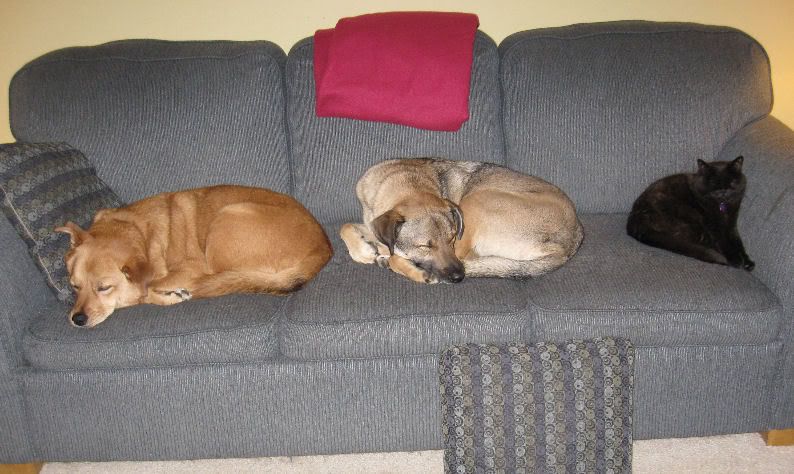 Getting pedis with my girls a few years ago!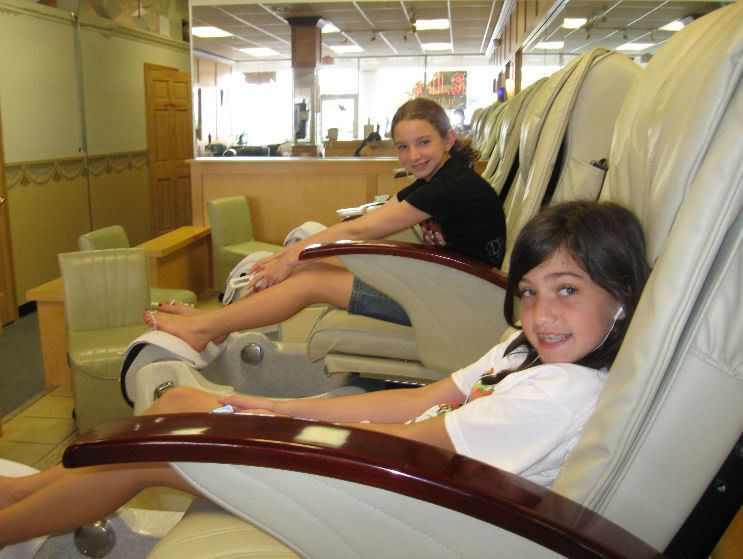 Took my girls to the lake up on Catoctin Mountain several summers ago. It was FREEZING! But the scenery was beautiful.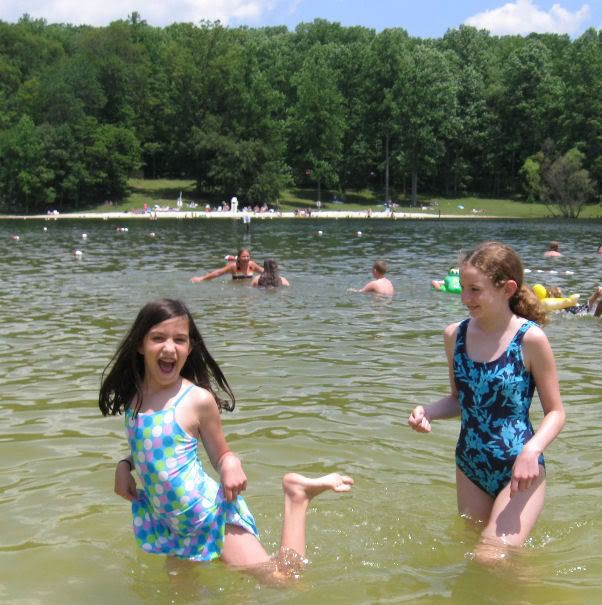 And at the beach...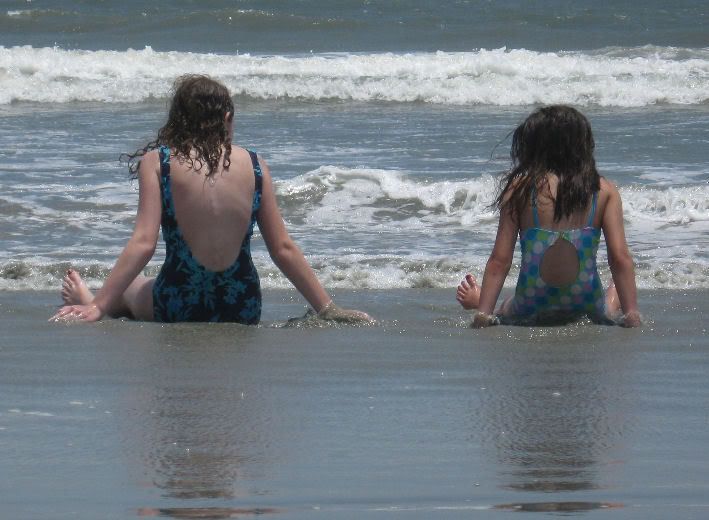 The girls frustrated at getting lost in the corn maze.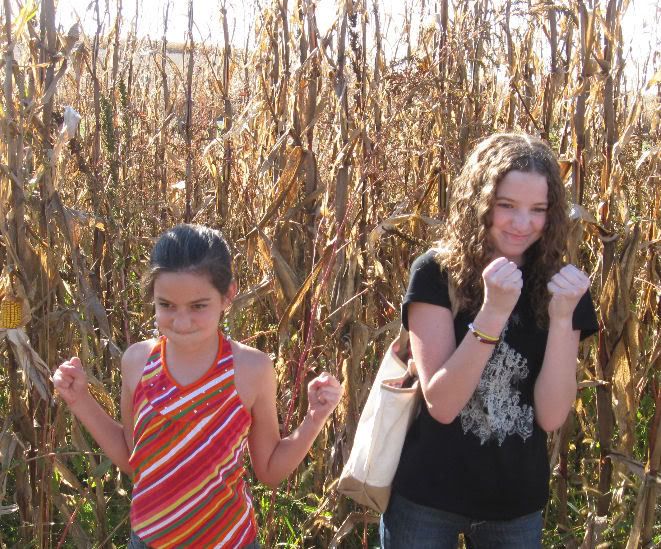 And finally, all of my girls having a cookie baking day: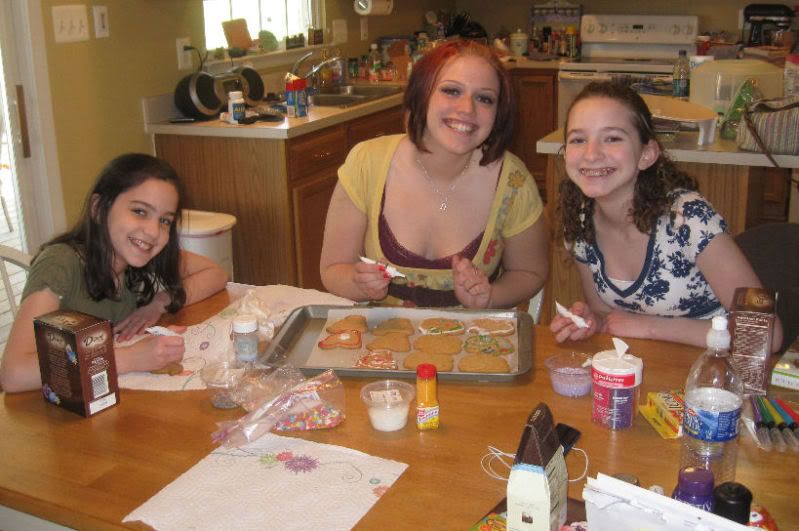 Those are only ten out of almost 1000 pictures on Photobucket! I see more such Top Ten Tuesdays in my future!