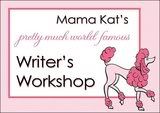 MamaKat gives weekly writing prompts, and while I haven't done one in a while, I decided to tackle one today. Here are the writing prompts to choose from: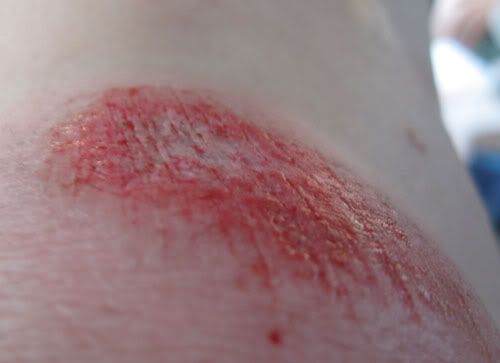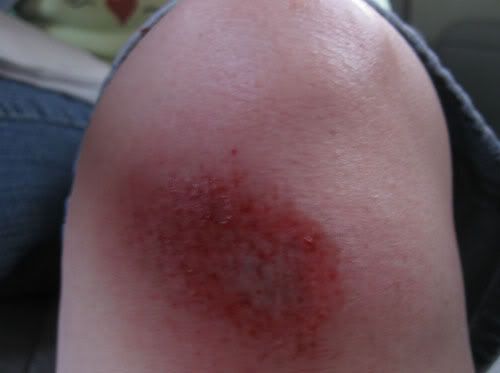 That area of my knee is now a weird pink color and will probably be that way the rest of my life.
So that's just one of my stories about a time I fell down.