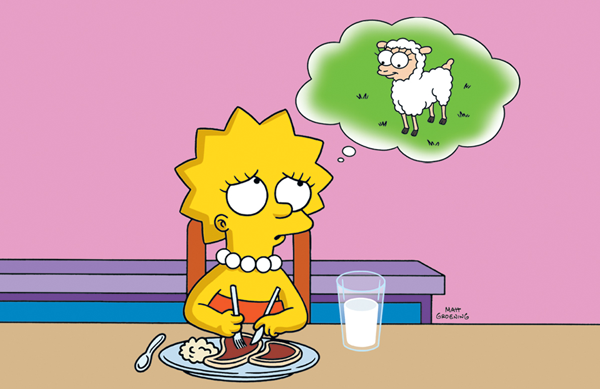 A few weeks ago, Becca and her best friend Damara made a pact to be vegetarians for a week. I'm still not sure why, but they stuck to it. A few nights after it was over, we had plans to go to Matsutake, a Japanese hibachi restaurant that Becca LOVES. She decided for that night she would have her favorite chicken dish, then go back to vegetarianism.
She has really done well with it! My only concern is getting protein into her; it's difficult because she doesn't like milk (except chocolate milk), isn't crazy about yogurt, and hasn't really tried other sources of protein like beans. I need to start getting creative in helping increase her protein intake.
I have encouraged her to try "Flexitarianism", where she can occasionally eat meat. She lives for my bacon-cheddar quiche and loves tacos, so I think we have a little leeway here. But coming up with vegetarian lunches for her to take to school is a challenge.
Any suggestions on picky-kid-friendly vegetarian recipes would be greatly appreciated!