Sunday we made our annual pilgrimage to our local pumpkin patch, Jumbo's. We always go with Chris's parents; it's been a tradition since the kids were little.
We didn't do the corn maze this year because it was a bit stressful last time since it was a very hot day and we couldn't find out way out for a long time. We just took the hayride directly to the patch.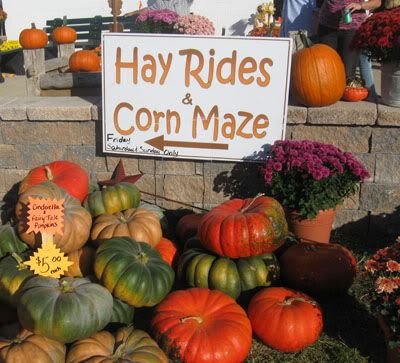 The farm has some beautiful views. I just wish more leaves had turned.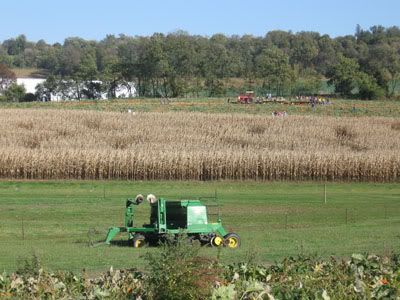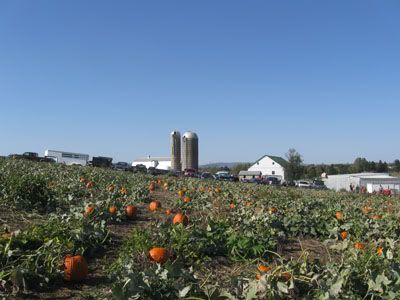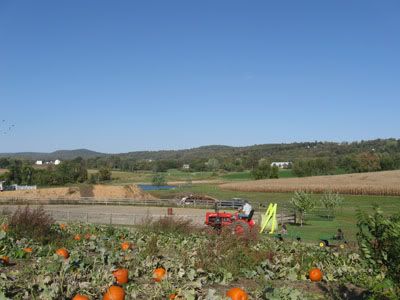 Becca trying to carry a pumpkin that weighs more than she does.
My girls.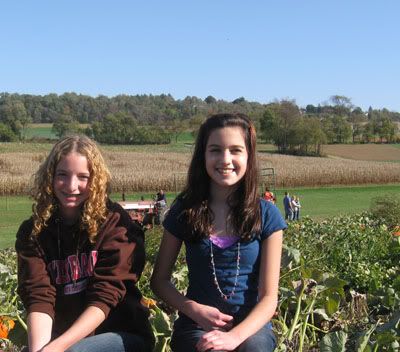 A cute goat.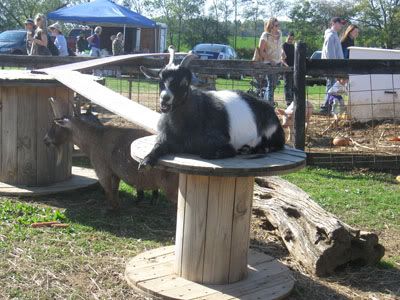 A pumpkin I thought was deformed, but turns out they're grown this way: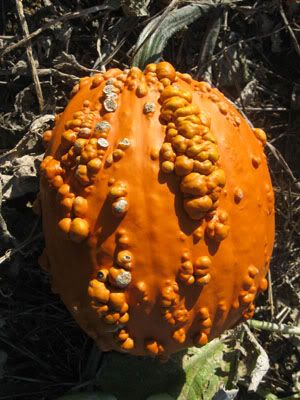 And finally, I took this at an old barn. I thought it looked sufficiently creepy for Halloween.