First the other stuff:
Thanks to the newest followers who have left comments that I have been lazy about and haven't returned! I do like comments; it's like getting mail that isn't bills. I will also follow back.
My writing stuff is going great! I had my second article published in our local paper last Thursday; Chris and I covered our town's annual tree lighting. I thought it would be just the lighting ceremony, but it was actually services at the town's three churches then the lighting. Quite an assignment for a couple of non-religious people!
My story "Morning" placed Honorable Mention in Necon E-Books November flash fiction contest. You can read the story here.
You can read my review of the weird 80s movie "Liquid Sky" at ForgottenFlix. I'm quite proud of it.
And my review of the 2007 horror movie "House of Fears" can be read at Xomba's horror channel.
I hope to hear more about other submissions soon.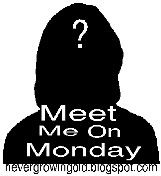 1. How do you order your steak?
Here's a picture of a steak I had a Longhorn a few months ago: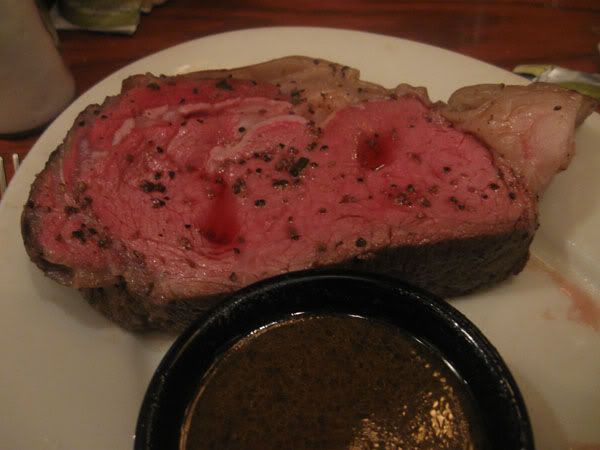 2. Are you superstitious about anything?

I won't swear on the life of anybody I love, especially my kids.
3. Who is your best friend (not including your spouse)?
4. When is the last time your wore a dress (for the guys...a suit)?

I wear sundresses during the summer a lot, so not long ago.
5. Do you have any trips scheduled?
My sister-in-law Holly and I are going to NYC on Friday to see this guy in concert: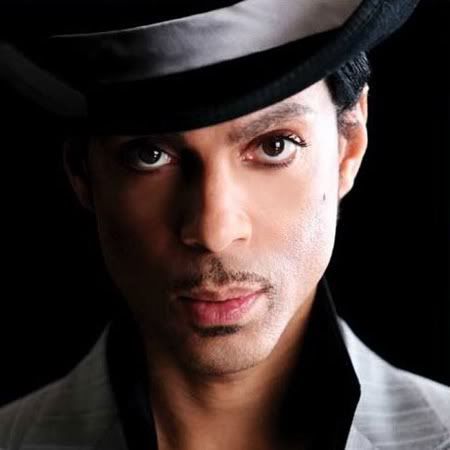 Can't wait!